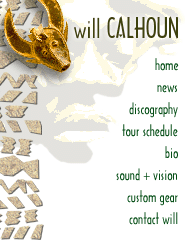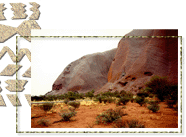 June 16, 1999
The Outback, Australia


Uluru (Ayers Rock) - Considered the largest monolith in the world, Uluru rises 348 m (1143 ft) from the surrounding red desert floor and has a circumference of about 9 km (6 mi) — it can be seen from the moon.
---
Also from Will:

CD+DVD Album: "Native Lands"





Click here to show more info
---
Living Colour's
Latest Release: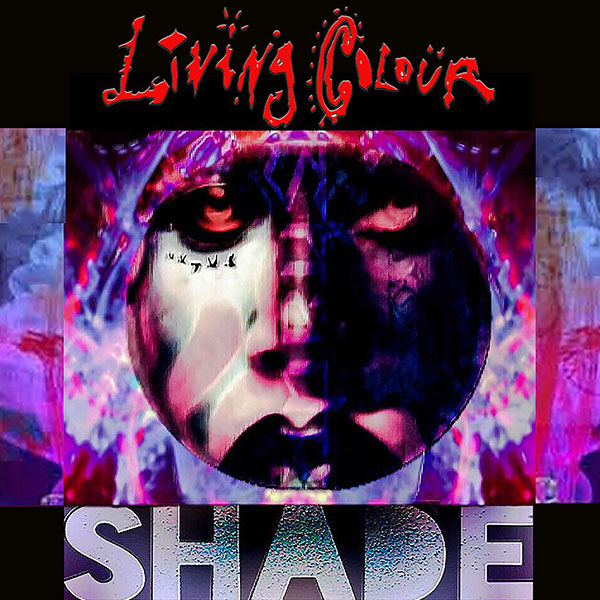 CD Album: "
Shade
"
Also from
Living Colour

CD Album: "
The Chair in the Doorway
"

Click here to show more info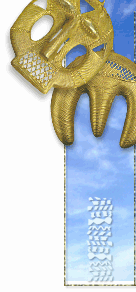 Will's New Album:

"Celebrating Elvin Jones"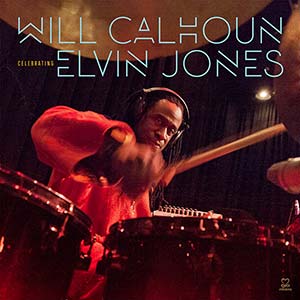 Release Dates:

• USA - August 19, 2016

• Germany - August 19, 2016

• UK - August 26, 2016

• France - August 26, 2016

Label: Motéma Music
Format: CD Album

This 21st century celebration of the great jazz legend Elvin Jones is filled with passion and heart. Iconic drummer Will Calhoun joins forces with Elvin Jones' musical associates Christian McBride, Carlos McKinney, Antoine Roney and Jan Hammer on this recording.
"Celebrating Elvin Jones is an inspired project, vibrant and emotionally honest, but its greatest success may be that it brings Calhoun's boundless energy to lesser-known gems of the Jones songbook."
– DownBeat
"For this album — reverential but effervescent — Calhoun put together eight unpredictable, thoughtful tracks...as a whole, the album might well encourage a new look at the richness of Jones's material."
– The Village Voice
Track Listing
EJ Blues
Whew
Harmonique
Sarmastah
Mahjong
Shinjitsu
Doll of the Bride (feat. Doudou N'Diaye Rose)
Destiny (feat. Jan Hammer)

Articles and Reviews of Celebrating Elvin Jones

For booking information, please use the form on the contact page.


Website created by Princeton Internet Group, Inc. - PING