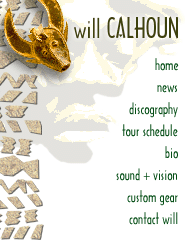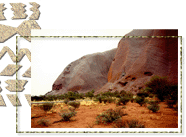 June 16, 1999
The Outback, Australia

Uluru (Ayers Rock) - Considered the largest monolith in the world, Uluru rises 348 m (1143 ft) from the surrounding red desert floor and has a circumference of about 9 km (6 mi)-- it can be seen from the moon.
---
Also from Will:

CD+DVD Album: "Native Lands"





Click here to show more info
---
Living Colour's
Latest Release: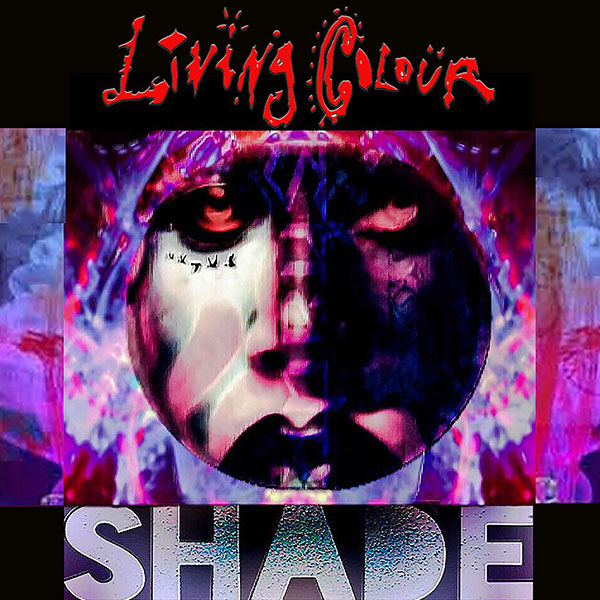 CD Album: "
Shade
"
Also from
Living Colour

CD Album: "
The Chair in the Doorway
"

Click here to show more info
Note: Audio samples are indicated in brackets to the right of some tracks. Samples are available in the following formats:


WAV file (mono, 22 KHz, 8 bit) - no special player required; largest file size, poorest sound quality
Lo-fi MP3* (stereo, 24 KHz, 48 kbits/sec) - smallest file size, medium sound quality
Hi-fi MP3* (stereo, 48 KHz, 112 kbits/sec)- medium file size, highest sound quality


* Requires MP3 player
If prompted, select "Save it to disk" before playing file.
Click Here to download a player if you do not have one already.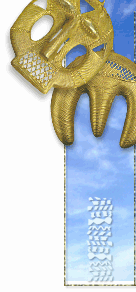 Herb Alpert returns to the studio, with Will Calhoun and Doug Wimbish as co-producers, to record his 35th album,

"Herb Alpert & Colors," released on June 15th, 1999.





Musicians

Herb Alpert
Trumpet, flugel horn, vocal on "The Look of Love"

Will Calhoun
Drum set, drum loops, electronic percussion, vocal vibe on "I Want You", Maracau drums on "Magic Man"

Doug Wimbish
Bass and ambience, acoustic guitar, trumpet efx & funny noises

Bernie Worrel
Organ and Keyboards





Additional Musicians

Heitor Perriers
Additional Guitars

Paulino DaCosta
Percussion

Eddie del Barrio
Syn Strings and Lani Hall vocal samples

Lani Hall
Vocal on "Look of Love" and samples

Greg Smith
Keyboards and programming on "Colors"

Bernard Fowler
Vocals on "Dorita"

Jorge "Coco" Trivisonno
Bandoneon on "Libertango"





Tracklist

Libertango
The Look of Love
Colors
I Want You
Think About It
Dorita[wav(1.3MB), Lo-MP3(380KB), Hi-MP3(880KB)]
Lady in My Life
Love at First Glance
Magic Man
Slow Train





Click here to order Herb Alpert & Colors



Website created by Princeton Internet Group, Inc. - PING