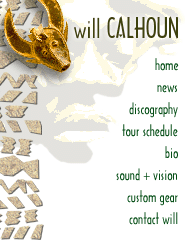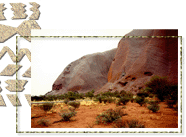 June 16, 1999
The Outback, Australia

Uluru (Ayers Rock) - Considered the largest monolith in the world, Uluru rises 348 m (1143 ft) from the surrounding red desert floor and has a circumference of about 9 km (6 mi)-- it can be seen from the moon.

---
Also from Will:

CD+DVD Album: "Native Lands"





Click here to show more info
---
Living Colour's
Latest Release: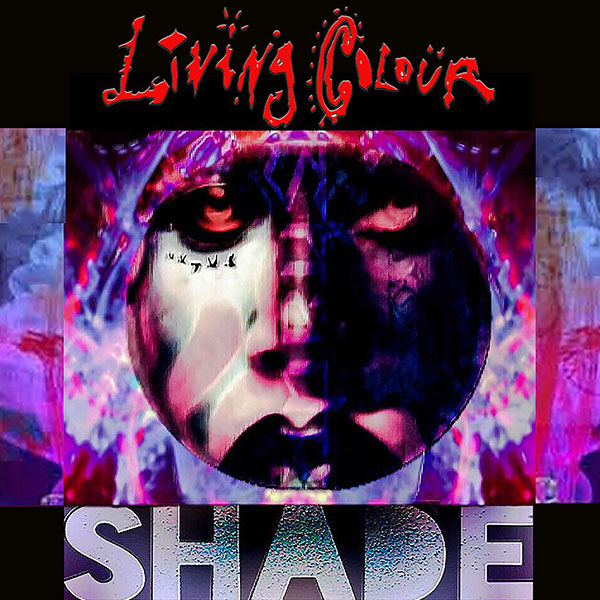 CD Album: "
Shade
"
Also from
Living Colour

CD Album: "
The Chair in the Doorway
"

Click here to show more info
Note: Audio samples are indicated in brackets to the right of some tracks. Samples are available in the following formats:


WAV file (mono, 22 KHz, 8 bit) - no special player required; largest file size, poorest sound quality
Lo-fi MP3* (stereo, 24 KHz, 48 kbits/sec) - smallest file size, medium sound quality
Hi-fi MP3* (stereo, 48 KHz, 112 kbits/sec)- medium file size, highest sound quality


* Requires MP3 player
If prompted, select "Save it to disk" before playing file.
Click Here to download a player if you do not have one already.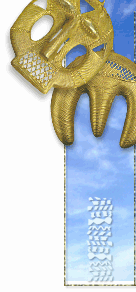 During the past 2 years, I've traveled throughout Central and South America, Asia and Australia. My general mission - to study the impact the drum has on culture and music in these particular regions. Although the drum's birthplace is Africa, its power has a significant impact on the world. From religious ceremonies in Bahia, meditation in Thailand, communication between Mayan tribes in the hills of Guatemala, to the driving rhythm behind "Punta Rock" in Belize. The power of the drum is vast in ageless time.

My discussions of culture, spirituality, and the healing power of the drum with many elders from different lands, inspired me to record this CD - the waves of the drum have truly touched everyone and everything.

Since this sacred instrument ("The Drum") is the past, present and future, I've decided to combine the organic sounds of acoustic drumming (in its origin) with the technology of the electronic drums (joined by a few guitar pedals and effects) to present you the listener with a sonic dictation of my travels.

My journey was simply a plethora of spiritual and musical knowledge, and much like the drum it's also continuous and timeless.

- Will Calhoun aka "The Hammer of A llah"





Tracklist

Close to Coast [wav(730 KB), Lo-MP3(200KB), Hi-MP3(460KB)]
Race Formation
Nepal
Aborigine Today [wav(970 KB), Lo-MP3(260KB), Hi-MP3(600KB)]
Movement Celebration [wav(1.5MB), Lo-MP3(200KB), Hi-MP3(950KB)]
Afro Asian
Garcia Sisters
Chinese Japanese Secrets
African American Holocaust
Udu Suite [wav(1 MB), Lo-MP3(140KB), Hi-MP3(720KB)]
Inside the Mind of the Negro





How to order your copy of Drumwave:


Click here to order.
Also available at Tower Records (in the Jazz section)




Website created by Princeton Internet Group, Inc. - PING