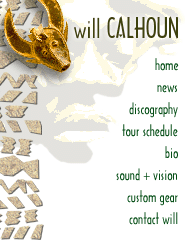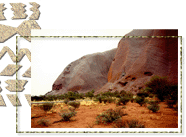 March, 1996
The Outback, Australia

Uluru (Ayers Rock) - This formation is approximately 9 miles in diameter and can be seen from the moon.
---
Also from Will:

CD+DVD Album: "Native Lands"





Click here to show more info
---
Living Colour's
Latest Release: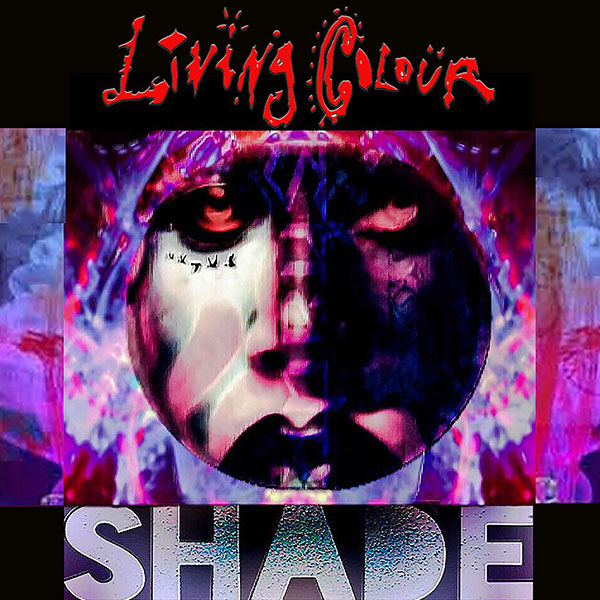 CD Album: "
Shade
"
Also from
Living Colour

CD Album: "
The Chair in the Doorway
"

Click here to show more info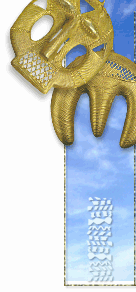 For many decades, jazz has worn the necklace of vital originality which has been exhibited not only by its ability to embrace and assimilate music other than its own


but also by the artist whose contributions and innovations have surged up from its deep reservoir of creativity. Which brings us to Will Calhoun.

With this his first CD of drum solos (Housework) you are invited to listen beyond his mastery of the instrument. For there is where you will find the unveiling of his voice through his sound, as well as his use of textures, colors, power and delicacy, all this embodied in a very personal sense of composition, as is evident on tribute to Art Blakey and Miles Davis. Will's restraint and sensitivity are particularly noteworthy, as well as his impeccable execution and balance.

You will hear not only a reverence for the tradition of Jazz Drumming but also a natural appetite to explore the hidden mysteries this instrument possesses. For example, check out Jingle Brass Fantasy and Rwanda - these two pieces have personalities that are so uniquely defined that they call out for more listening.

As I listened to the selections on this CD I could not escape the thought that what's important is Will's vision of the whole of creative music, and not simply its parts (jazz, rock, fusion, etc.) I have happily known Will for well over fifteen years, and can think of only one other person that may know his playing as well as I. I continue to be deeply impressed not only with his concept and technique but his continued development of an artist that adds lusta to the necklace of vital originality.

- Horacee Arnold





Tracklist

Tribute to Blakey (25 sec .wav 273Kb)
Miles Davis (Live in Argentina) (31 sec .wav 335Kb)
Jingle Brass Fantasy
Visual Conversations (Live in N.Y.)
Jungle
Rwanda (20 sec .wav 439Kb)
Brush Thing (Live in South America)
Dance of the Zulu House Masters





Read a sampling of reviews.







Click here to order Housework
.
Available at Tower Records (in the Jazz section)




Website created by Princeton Internet Group, Inc. - PING